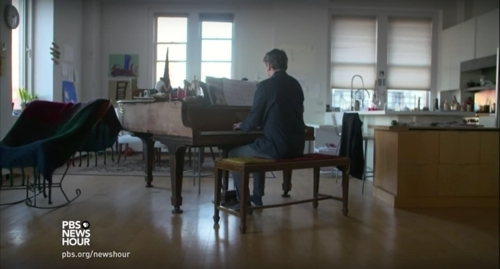 Carter Burwell on PBS NewsHour
Carter Burwell and the Coen brothers both broke into Hollywood with Blood Simple in 1984. With only two exceptions, Burwell has served as composer on every film they have made since.
Nice post from AlonzoMosleyFBI on frequent Coen brothers collaborator, 2016 Oscar-nominated composer Carter Burwell, plus a comment from leibniz about interviewing Burwell regarding "his attitude towards the emotional nature of music," with a link to the Google books page where you can read the whole thing. Very interesting!