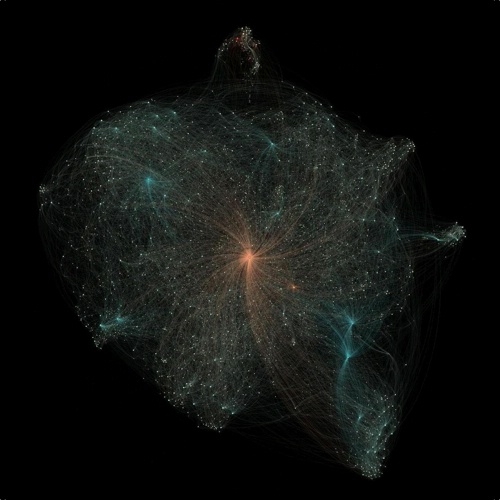 Dan Kaminsky visualization: "There is a black hole at the center of this particular galaxy"
Dan Kaminsky here. Feel free to ask anything about this bug. It's a nasty one.
Mefite effugas, aka security expert Dan Kaminsky, answers questions in Sleeper's post about "a potentially catastrophic flaw in one of the Internet's core building blocks"