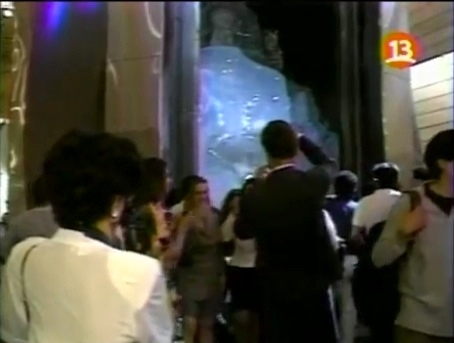 Flood answers a question about long-lasting snowmen with an anecdote about the time Chile brought an iceberg to the World's Fair.
In 1992, I attended the World's Fair in Seville, Spain. I was living in Madrid at the time, and had friends in Seville, so I attended the fair at least 20 times through-out the course of that summer. It ran from April to October.

The country of Chile had one of the best exposition pavilions - partly because of the iceberg they brought to the fair. Yes, they brought an iceberg !!