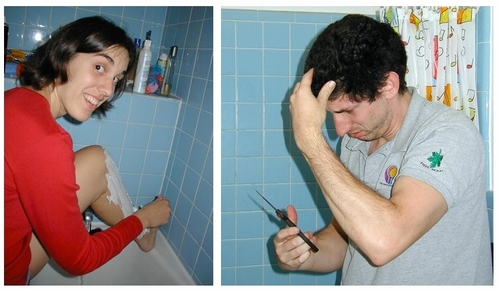 hair removal photos by Jesse Hull on Flickr
Hi! I'm a trans woman! I've spent way too much time this year researching hair removal methods — in my case for the beard and not the scalp, but most of the details are the same either way. The online trans community, not surprisingly, cares a lot about this shit, and the advice I've found there is very consistent and mostly doesn't set off my bullshit filter.
Sensible run-down of hair removal advice from Now there are two. There are two _______.