1. cthuljew's amazing post about the life and death of the Islamic Golden Age from July 30, 762 to February 13, 1258.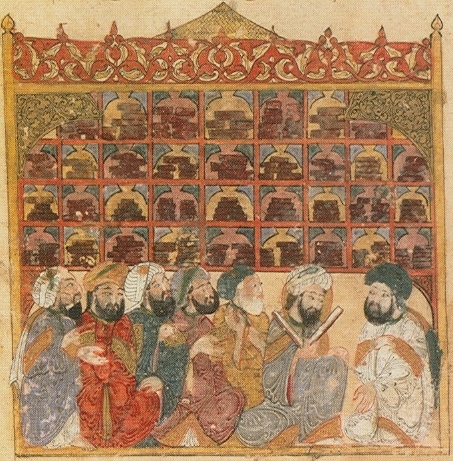 2. Pope Guilty's comprehensive history of Doom post: Twenty Years of Ultra-Violence.
Doom 3: Mancubus by Psycho Al (cc by)
3. daisyk's post People of Color are not an anachronism
Balthazar at the Adoration of the Magi
4. Honorable Mention goes to Going To Maine with their quirky Grandma's GIFT post that caught cortex's eye.
Thanks for all the great posts and great voting and prizes offered. We still have two solid weeks of contest left as well as many month-end competitions going. Go vote for your favorites!